Facebook Advertising in Events
18 May 2012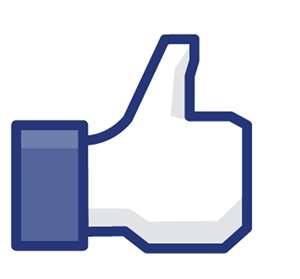 Blog # 17 Facebook Advertising
By Michael Aldridge, General Manager of Merlin Events London 
@MerlinEvents on Twitter
Facebook advertising can begin once you have set up your Facebook company page and started building content. Do you think you currently generate enough content on your page? We certainly were not at the beginning, but are actioning the following to build the content of our Facebook page:
Linking our Twitter, Pinterest and YouTube accounts to our page
Uploading special offers: commissions and discounts
At each event we have a photographer (this is free to the client) who takes images at the event and uploads them to our Facebook page, the same evening ,for all the guests to download, tag, share and comment
Post weekly blogs
Run competitions for our fans to engage with
If you are ticking these boxes then you can start to increase the number of people who like your page organically. However, you now want to turbo charge the effect that can be done by placing adverts on Facebook. Adverts have a small image and approximately 30 words and appear on the side of peoples' Facebook pages; you link them to a landing page. You can specify which profiles your adverts will land on, by picking the options specified below:
Age
Location
Job e.g. Event Planning
General likes/interests
The advert will then be placed on the profiles that fit the criteria you have specified and every time this is seen Facebook call this an 'impression'. I would suggest you do not pay per impression, but pay by how many people click onto your advert (PPC). You state how much you want to pay per click, how long the campaign is and what the total budget is. Flexible I hear you say? The great thing is you can have multiple adverts in the same campaign so you can manipulate which advert/text is driving the most clicks. Something that is not possible for an advert you placed in an annual directory!
Statistics of the campaign:
My current campaign of 8 adverts has cost £42.00
It has been running  for seven days
101,000 impressions
9,000 unique users (these are event professionals)
81 clicks through to our web site
This is FAR more cost effective than a number of directories that most of us London venues currently advertise in. Do you currently use Facebook? Will this blog encourage you to revisit Facebook advertising? 
To visit our Facebook page: http://ow.ly/aZL9j